Profile
Results
We work with you on a personal level to determine the best solutions for your unique needs, then leverage our seasoned expertise to achieve the best possible results.
Relationships
We are your trusted partner in success. Our firm is large enough to offer a full range of professional services at a fair price, but small enough to give you the individual attention that you deserve.
Relief
Rest assured that when a need arises, our firm is ready and capable to handle everything for you so you can focus on what matters most to you.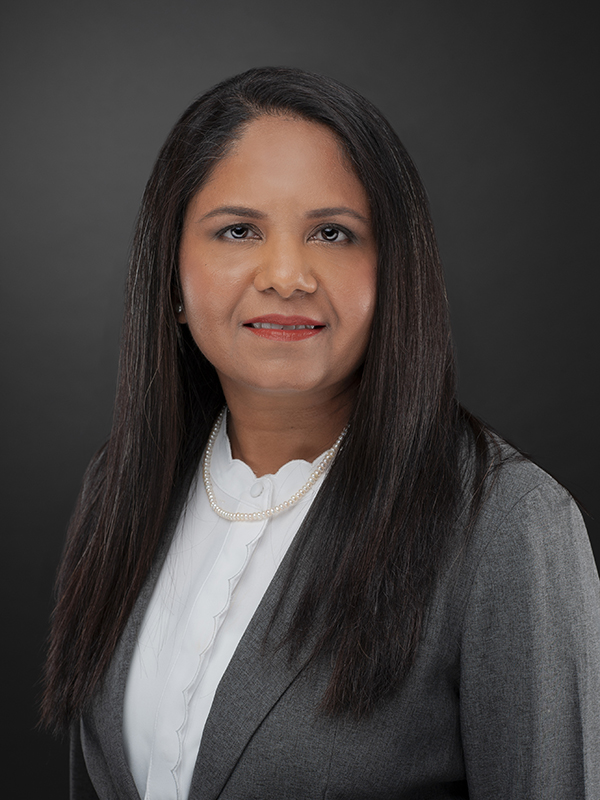 Rimple Mashruwala, CPA
Rimple is the managing member of RM-CPA. She received her CPA license from Delaware Board of Public accounting which was later transferred to Texas. She has over 15 years of diversified public accounting, business management, and consulting experience. Her experience includes working with entities in a wide range of industries including retail, wholesale, real estate, and start-up businesses. She has also worked with companies that have an international presence, software development, and professional service businesses. She also assists clients with their retirement planning and investments.